$site = "publications.iafss.org"; $fullsite = "publications.iafss.org"; $basePath = "/home2/firesag5/private/data/"; ?>
FIRE RESEARCH NOTES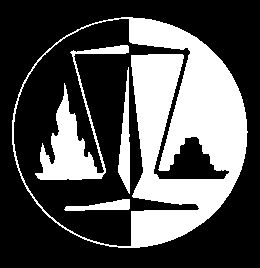 Fire Research Notes are the comprehensive record of research conducted by the UK Fire Research Station (FRS) over the period from 1952 to 1978 on all aspects of fire and explosion safety.
There are over one thousand FR Notes that have been scanned and full text available here. They cover all aspects of fire and explosion safety ranging from:
Forest, aircraft, ship, building fires
Fire & the atomic bomb; firestorms
Statistics, protective clothing
Dust & gas explosion
Detection, suppression
Amongst the Notes are the raw results of many of the pioneers of what has become known as Fire Safety Science and Engineering.
Much of the experimental data, research results and formulae derived in these Notes are incorporated in guidance, standards documents and the engineering tools in widespread use by fire safety practitioners.
FRS was a UK Government Research Laboratory established in 1947 in Borehamwood with the support of both central government and insurance interests. It was privatised in 1997 to become part of BRE Ltd a company formed from the former Building Research Establishment which FRS had become part of in 1972. The Fire Research Note series was terminated in 1978. After 1978 comprehensive reporting of research appeared in the broader series of BRE Notes and BRE Current Papers. Before 1952 research work had been published in a variety forms including Internal Notes and Journal publications.
The Notes have been made available through the support of the BRE Trust, a charitable company (
www.bretrust.org.uk
), owners of BRE.